I have some goodies in my Amazon wishlist right now. Since we are saving for school, they aren't actually things we can afford, but it's called a "wishlist" for a reason, right? Where is my magic genie?
I envision a pair of these, one for both sides of our master bed with the lamp below over each one.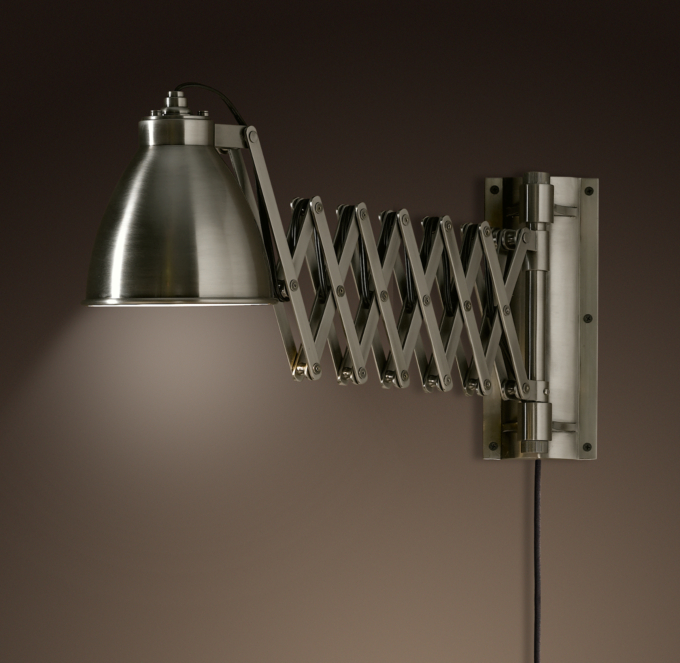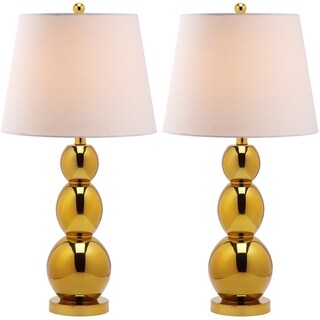 Do you use your Amazon wishlist for wishes or for things you are actually going to buy?
Someone find me Aladdin's lamp stat.